Automobile Accidents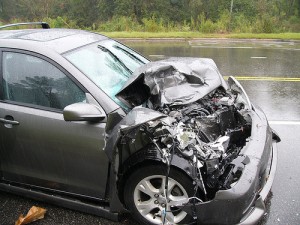 Automobile accidents are stressful for you and your family. You often have to deal with the damage to your car and lack of transportation; whether the police will issue a citation; time out of work and loss of income; and discussions with insurance companies about confusing policy provisions. On top of this, if you or a loved one is injured, you might be concerned about how you are going to pay for the medical bills.
At Posner & Cord, we will help minimize the stress associated with your automobile accident. We understand that this is a significant event in your life, and we will be there with you every step of the way. When you call our office, you will speak to a lawyer, not a paralegal. A lawyer, not a paralegal, will meet with you to answer your questions and talk about what happened. A lawyer, not a paralegal, will meet you at one of our convenient offices around Maryland, or at your home if that is more convenient.
We have experience handling automobile accidents, and we can put that experience to use in helping you to navigate the complex problems associated with even the simplest of automobile accidents.
We will fight for you and your family every step of the way. If you are not satisfied with the settlement offered by the insurance company, we will be proud to represent you at trial.
Questions? Learn More About